Ende Gelände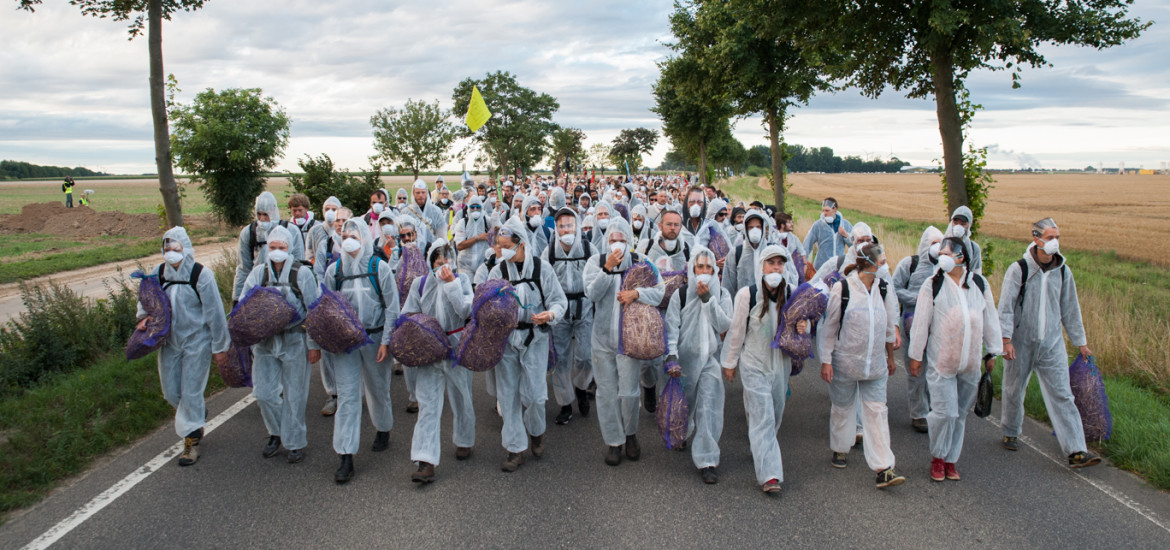 "Last year 4000 people occupied the coal diggers in Lausitz (Lusatia) and blocked the coal mining infrastructure for over 48 hours. In 2017 we will show that neither we nor the climate will follow the snail's pace of the negotiations. We need to take action on climate every day.
Together we will show the strength of our commitment to climate justice through civil disobedience in the rhineland lignite mining area on two separate occasions: from the 24th to 29th August during the climate camp and in November during the UN climate conference."
More info: https://www.ende-gelaende.org/en/
Zucker im Tank
"The climate justice movement is facing the next level of resistance against lignite mining in the Rhineland. In August 2017 various players will effectively disturb the climate-destructive processes, because climate change has to be confronted where it is produced. "Zucker im Tank" (german for "sugar in the fuel tank") will be one of the players and wants to enforce affinity group actions and increase their visibility.
Climate change is most strongly affecting those that have produced least of it. Therefore, the struggle for climate for us also is a feminist, antiracist, anti-state and anti capitalist struggle, a class struggle and a struggle against animal exploitation and militarism. Or short: a fight against authority in general.
Affinity group actions are self-determined and therefore highly unpredictable. If everyone respects their needs and limits during preparation, realization and final reflection, your action strengthens both the movement and your group."
More info: https://zuckerimtank.nirgendwo.info/

Red Line against Coal!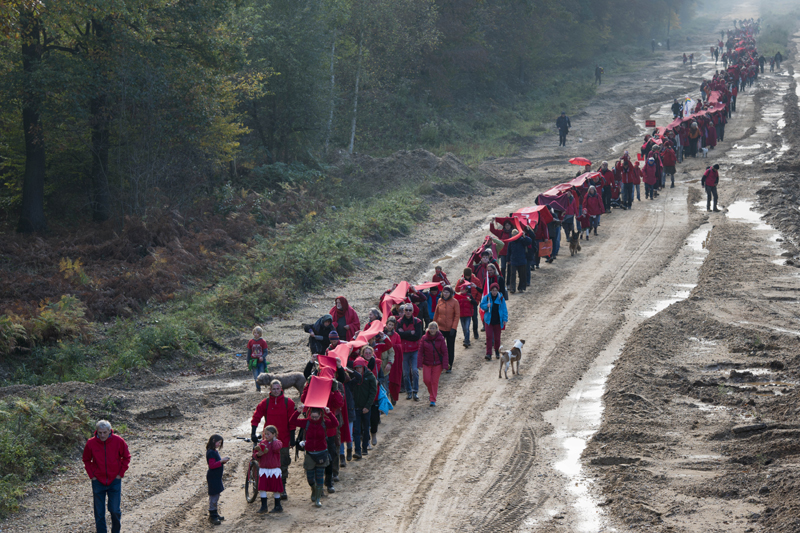 "Over a thousand people took part in the Red-Line-Action in the Hambach forest in February. We drew a Red Line against deforestation and climate change.
On the 26th of August there will be another Red-Line-Action!"

More info: http://zukunft-statt-braunkohle.de/
rePlace Coal!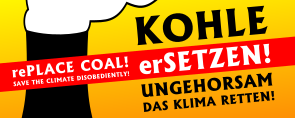 "Save the climate disobediently!
This summer we will send out a clear message together with hundreds of people for a consequent coal exit through our action Kohle erSetzen! (rePlace coal!). Disobediently we will block a coal power station. Together we place ourselves onto the access roads and demand clearly: rePlace coal! (Kohle erSetzen!)
We will organize in affinity groups and support each other. Whether young people, experienced activists, blockade beginners or people who signed a cease-and-desist declaration of RWE: in a decisive and joint fashion we will be disobedient and not open the road when police asks us to do so.
Let's fight nonviolently and in solidarity for climate justice on the streets!"
More info: http://kohleersetzen.blogsport.eu/en/
camp for [future]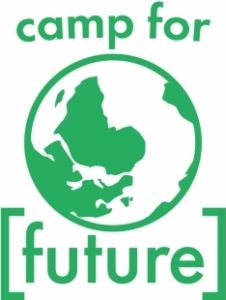 "The camp for [future] runs from the 24th to 29th August in the Rhineland. It will be the place for young people above 16 years."
More info: https://www.campforfuture.de/english/
Animal Climate Action bicycle demo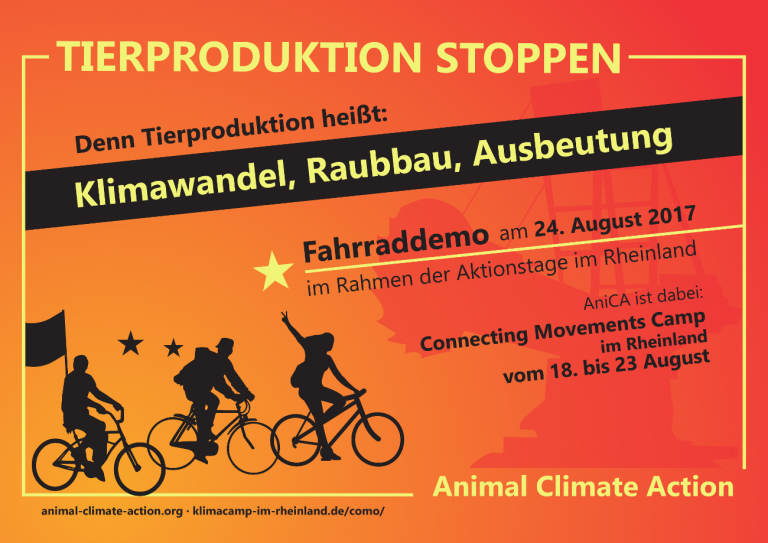 There will be a bicycle demonstration on the 24th of August:
More info: https://animal-climate-action.org/de/rheinland-2017/